Disclosure: While I am unaware of the full processes behind the travel hacking system below, I do trust my friend's word and will duly be sitting on such a flight in the future.
—
So recently, my friend made an outstanding claim with regards to travelling overseas:
He pays budget ticket prices to fly business class on an established, national airline.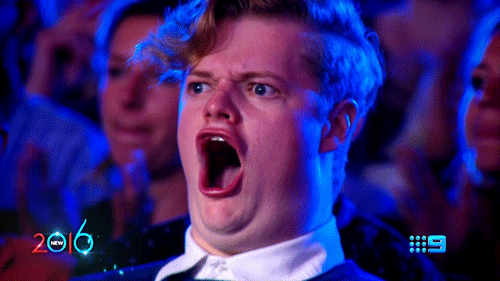 My reaction, to say the least.
Our conversation went something like this:
Evidently, I have been shortchanging myself travelling the way I do. Who else gets to book last minute tickets, pay budget prices and fly business class with lounge access and three luggages? He does.
This is a sample of what his flight might look like. If you observe the destinations carefully, you realise that there are three different countries in the flight booking. 
He was also rather unimpressed by my recent expedition to Batam's Nongsa Point Marina Resort – highlighting a preference to enjoy only the finest, high-end, top-tier luxury resorts, for a fraction of what it should actually cost. Case in point: S$50 for booking five-star Intercontinental Bandung  which costs over S$100 a night at least. How??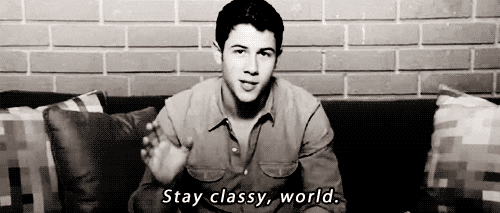 Yes, of course. That's me, totes.
The travel-hacking connoisseur credits it to his in-depth understanding of the points systems usable across several travel platforms and which cannot be found with a quick browse over a search engine.
So those who know, know.
And those who don't, should definitely check it out.
Well, this travel-hacking story ends here, for now.
Quite the cliff-hanger, isn't it? 🙂
Will update more when I've tried my friend's ingenious travel-hacking ways flying a la business class whilst not burning a hole in the wallet but until then –
As always,
Live long and prosper,
Lynn