Give a man a fish, and you'll feed him for a day. Teach a man to fish, and you've fed him for a lifetime.

-Confucius
Dear reader,
Long time no see.
It's finally the school holidays and after nearly a month's hiatus, I now have some free time to sit back, reflect and pen down my thoughts in this ol' writing spot of mine.
Post-exam season, I came to reflect upon an old proverb:
Give a man a fish, and you'll feed him for a day. Teach a man to fish, and you've fed him for a lifetime.
The gist of the saying is: Give a man the answer to his problems, and he'll only have a temporary solution. Teach him the principles that lead to the answer, and he'll be able to create his own solutions in the future.
However, it's much easier to do the former, much much harder to do the latter. Not to mention more pertinent factors like: What if the man is starving and doesn't want to learn? Or if the fishing hole runs dry? What if the man doesn't even like fish?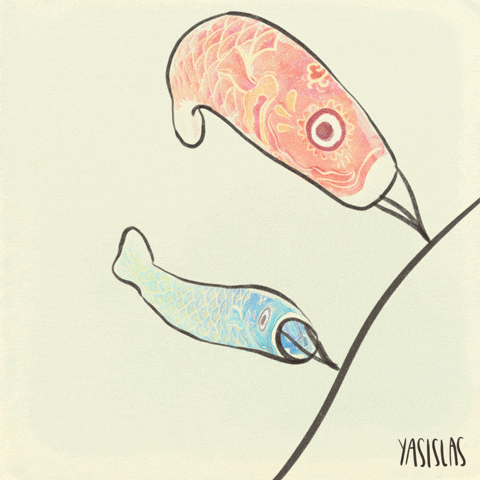 But I digress.
My point here is this: Instead of sharing about the most newfangled investments in the market,  or even write about new 'fishing holes' to invest in as short-term solutions,
I turn to a master fisherman for advice in the areas of personal finance for long-term solutions. A personal finance sensei (teacher)!
To me, this would be none other than Professor Fong Wai Mun of NUS Business School.
Interview with Professor Fong Wai Mun, Associate Professor of Finance at NUS
I first met Prof. Fong Wai Mun over coffee with my husband in Paragon, Singapore.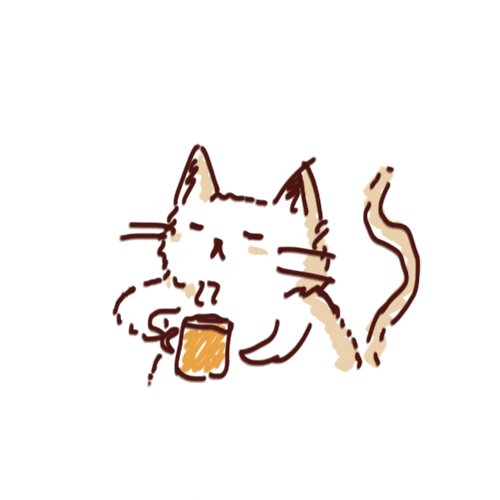 Coffee is always a good idea.
It wasn't his title as Associate Professor of Finance at the National University of Singapore (NUS) Business School that intrigued me as an educator, but his personal finance writings on fongmoney.com. The blog was written as if a textbook, with each chronological post labeled numerically. Intrigued, I reached out over email.
Thankfully, he agreed to meet up to share more about his views on personal finance, having taught Personal Finance and Wealth Management to MBA students himself!
Our conversation spanned four hours and we talked about everything under the personal finance sun, from the challenges he and Prof. Benedict Koh faced as they co-pioneered the university module to how the very shopping mall we were sitting in was part of SPH REIT, situated right across shopping mall Ngee Ann City of Starhill REIT, both local REIT investments that were part of his portfolio. Talk about keeping an eye on your investments!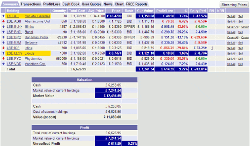 Having coffee in one of your REIT's properties does sound better than monitoring market prices!
Prof. Fong Wai Mun is also the author of two textbooks on personal finance, Personal Financial Planning and Personal Investment and a research monograph titled The Lottery Mindset: Investors, Gambling and the Stock Market. His research interests include portfolio analytics, investment strategies, behavioral finance and market anomalies and his publications have appeared in multiple academic journals!
With that, it is with great pleasure that I share Prof. Fong's wisdom and insights in the following interview below!
Q1. What is your investment philosophy?
My investment philosophy has the following elements:
(a) Invest with a clear goal in mind
(b) Exercise patience by allowing time for wealth to grow (my investment horizon is at least 10 years)
(c) Take risk that is appropriate to stage of life (e.g., invest proportionately more risky assets in my younger days and less now as I approach retirement)
(d) Always diversify
Q2. What is your life motto?
Never stop learning.
Q3. If you could give your younger, 25 year-old self one piece of advice, what would it be?
Put more thought in formulating my investment goals and investment strategies.
Q4. Summarise your experience gleaned from investing.
That it is good risk management to invest in myself even as I invest in markets. After all, I realise that few financial investments provide as much steady income as my job. That income is a primary source of my investment capital. My savings from that income also cushions the inevitable losses that occasionally comes with investing in financial markets.
Q5. What are the biggest challenges you've faced investing?
Remaining calm when markets are turbulent. It's painful to see losses through no fault of your own when markets fall, but I've learnt to take those types of risks in stride. You just have to remain cool and not panic. In fact, some of my best investments are bought after a crash.
Q6a. What is your best investment?
My HDB flat + my portfolio of high dividend yield stocks.
Q6b. What is your worst investment?
My leverage currency trading account where I "donated" $10,000 to the market by uninformed trading of currencies within a space of 4 months.
Q7. What is the most interesting investment you've had so far?
My investment in education leading to a degree of economics at NUS and a PhD in financial economics from the UK. These experiences paved the way to a long and fulfilling academic career, and provided me with the income and savings to drive my investments and build up my CPF savings.
Q8. What do you think the undergraduates of today should know about investing?
First, young people today should understand that there is no shortcut to wealth accumulation. You need to take time and take risks in order to grow your wealth. That means starting early, taking the right amount of risks at different ages, and staying focused on the long term. Life is a marathon, not a sprint.
Second, young people may have an "illusion of control" problem because you are more tech-savvy and live in a much more data-rich world than your parents. But know this – data is not wisdom. In other words, just because you can access a ton of information from the Internet doesn't mean it is easy to make money. You need to learn how to discern what is sensible and true from that which is noise (and there is indeed a lot of noise on Facebook, Twitter, Instagram and the Internet in general that you should shut out from).
Third, invest in yourself. As mentioned earlier, if you have a good education and a good job, those are your best investments. Therefore, stay relevant and useful to whoever employs you and leverage on your strengths.
Q9. How are you planning for retirement?
I am planning to stay active by writing my finance blog to educate the public. I plan to spend more time with family and friends, travel the world and learn new things. One of the things I want to learn is to paint. The other is to write Japanese poetry (Haiku) but in English and perhaps start another blog on that!. Money wise, I have a portfolio of stocks that pay steady dividends and this portfolio, together with some bonds, will be the main source of my retirement income. I try not to touch my CPF savings so that it will continue to earn the risk-free interest that CPF Board pays.
Q10. What's your immediate investment plans?
From time to time, if my cash flow allows, I will add more dividend paying stocks to my current income-generating stock portfolio so that I can continue to grow wealth in retirement when most people are drawing down their accumulated wealth.
—
Thank you Prof. Fong for sharing your candid thoughts on investing 🙂
Dear reader, I hope you gained some investment insights from this interview!
Live long and prosper,
Lynn