Dear reader,
こんばんは (Good evening! in Japanese) 🙂
As I begin my postgraduate studies this December, I am, once again, impressed by the importance of lifelong learning. 
A quick Wiki search yields the following:
Lifelong learning is an "ongoing, voluntary, and self-motivated" pursuit of knowledge for either personal or professional reasons.
That one should learn, consistently and independently for private or work-related reasons is intriguing because it demonstrates a mindset of kaizen or '改善'.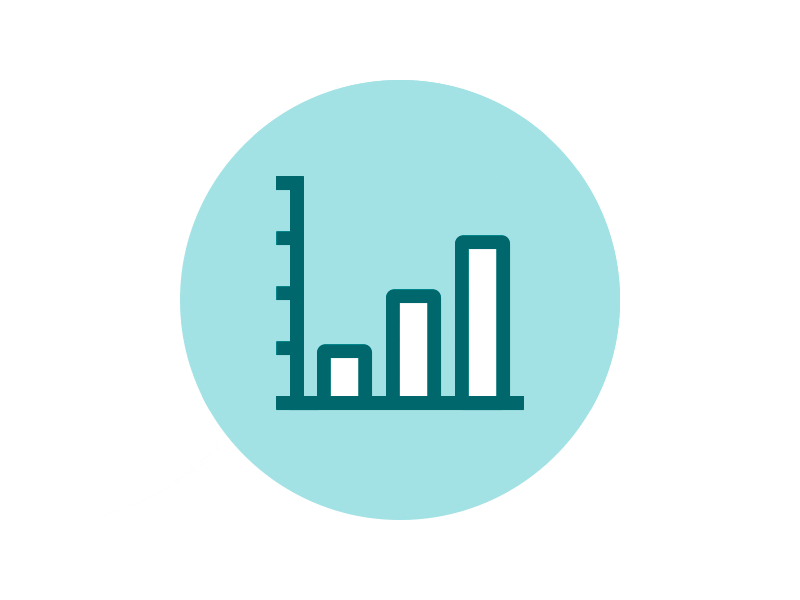 Getting better, every day!
In essence, it's a Japanese life philosophy embracing 'continuous improvement', as the kanji words (or Chinese characters) signify.
And improvements can be made only by learning from and through change, right?
Side-note: As you can see, my online Japanese beginner lessons on Udemy are already having a positive influence on me, piquing my interest in all things Nihon-go (Japanese).
In case you're wondering, yes – it is an endorsed Skillsfuture course 😉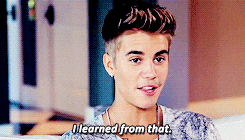 That's good. But exactly why do we learn?

I believe we learn to discover our 'ikigai' (生き甲斐) or what some call, a 'reason to live'.
In a nutshell, your 'ikigai' or life's purpose is found in the center of the venn diagram, overlapping areas like what you can be paid for, what the world needs, what you're good at and what you love.
In essence,  it also includes your life's vocation, profession, mission and passion. ❤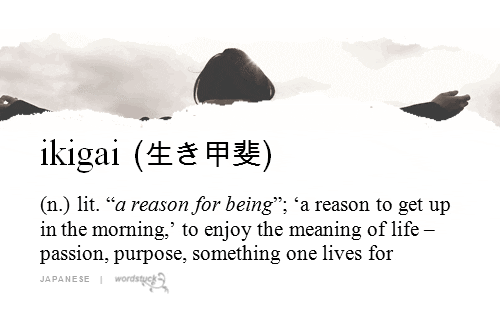 Which is why you'd want to keep on learning and improving at your life's purpose, right?
Now, some of you might wonder:
But what if I don't know my ikigai?
What if there's no such thing?
Can my ikigai change?
My answer to all that would be: Go find out! 
After all, #yolo? (You Only Live Once)
This acronym really can be the best answer to justify most life decisions, to be taken with a huge dose of good, common sense of course.
I'd be exploring my ikigai too as I pursue my further studies in education as an accounting and business student teacher!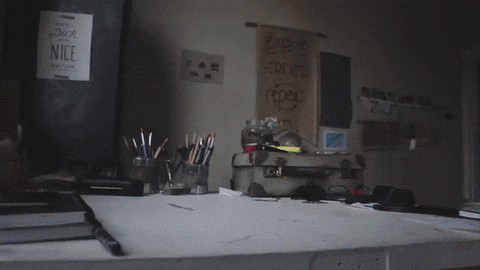 I feel my students' pain.
As such, it seems apt to theme the upcoming year: A Year of Learning as I go about my studies, pursue meaningful projects, interests and travel a little more.
がんばってor Gambatte-ne (I'll do my best)!
Meanwhile, what's your theme this 2018?
#yolo 🙂
Live long and prosper,
Lynn