Dear reader,
School has officially started for me.
The irony is not lost, that after nearly three years of teaching – the tables have turned. I'm now on the opposite side of the classroom as a student.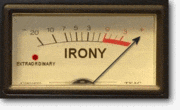 Oh, the irony.
After the orientations and meeting of new friends, my cohort is settling nicely into the momentum of long classes, the flurry of readings and assignments and becoming first-hand witnesses of the little gaps in classroom instruction and school life. (E.g. we're pretty that assignment slide wasn't included in the pre-lesson preparation package…)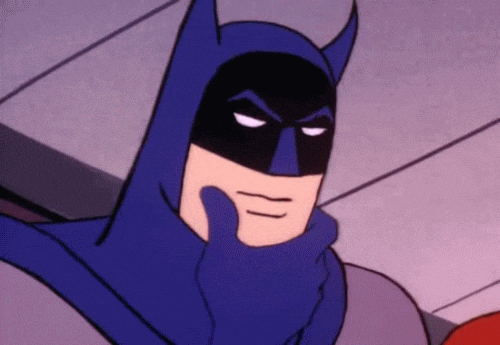 So now we'd have to complete the task on the spot? #challengeaccepted
There are some differences studying in the university I'm at compared to the place I've completed my degree so there is some adapting e.g. that there seems to be a very high usage and dependence on technology,  which is efficient – but the IT structures and frameworks have yet to keep up with the development of the overall system. Imagine clicking on three to four e-tutorial or article links that redirect you to a page off the pre-reading materials you were given? Things can seem a little scattered sometimes, so there's the need to stay alert and on your toes in class. (Aha! I'm now a student indeed.)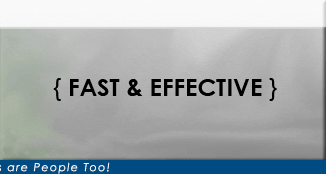 In lectures and tutorials, I learn new things about myself and my profession everyday – knowledge that is highly relevant and useful to my career, especially since I'd be serving a bond for the next three years. Knowing this does add a healthy dose of positive stress to school life!
All things factored, I'm pretty thankful for the change of pace from work life to that of a student. While my timetable is pretty volatile due to the curriculum, my batch-mates and I (those teaching accounting and business too!) are assured in the knowledge that at least we have the same timetable as each other. Seven hour breaks, anyone?
One key quote I took away from this week's lecture was:
"To be a good teacher, you have to be very comfortable in your own skin. Know what you're not good at (weaknesses), but also know what you can do well (strengths). "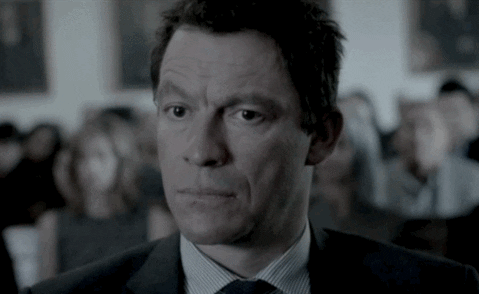 Some food for thought…
It was a poignant statement since many teachers (myself included) do think about various ways we can optimise classroom management and lesson delivery. If things go wrong, we sometimes take it upon ourselves as a reflection of our being bad teachers, and wish we could be better. My tutor's simple remark reminded me that no teacher is perfect, but by focusing on our strengths rather than our weaknesses, we can still steer our classes towards routines and processes for better learning and understanding.
With that, what steps have you taken to grow yourself or your career today? 🙂
Live long and prosper,
Lynn